New Ian Fraser Memorial Bursary Fund Students 2023
19 July 2023
Lonwaba, a 26-year-old educational assistant at the Athlone School for The Blind, aspires to pursue a PhD in Education with a focus on inclusive education. His main motivation stems from the scarcity of individuals with disabilities in this field. Additionally, he aims to shed light on the educational obstacles faced by learners with disabilities, an area that lacks comprehensive literature, especially within the South African context.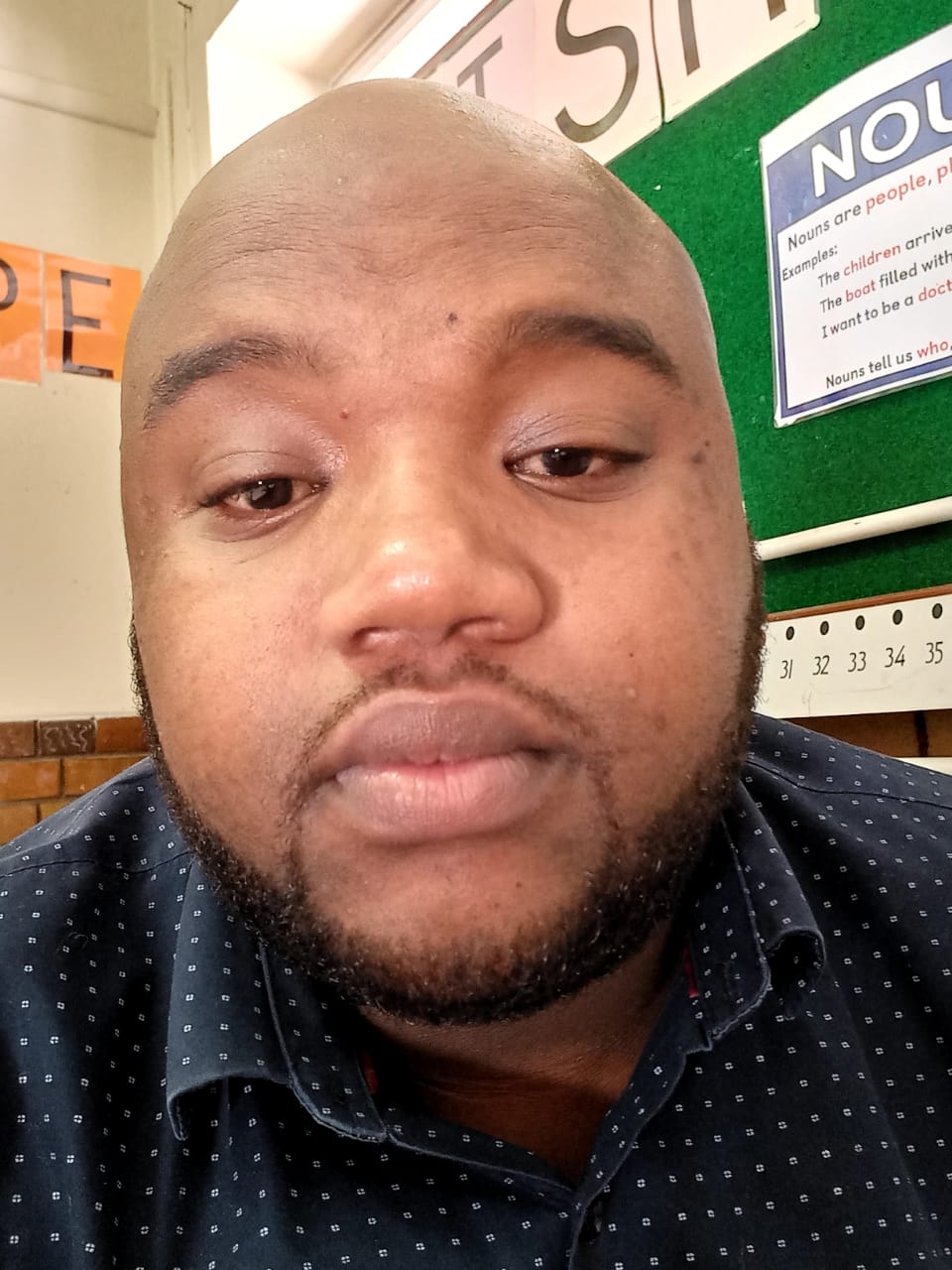 Lonwaba perceives inclusive education as a transformative shift in mindset, transcending conventional perceptions of disability and advocating for their integration into society. By attaining this degree, he hopes to foster social acceptance and deepen understanding of the world of disabled individuals.
Beyond his professional pursuits, Lonwaba finds great joy in reading, writing, and playing video games. He holds honesty, integrity, and inclusivity in high regard.
---
Lilley, a 30-year-old writer employed full-time at a learning technology consultancy, also runs her own side business providing counselling, leadership coaching, diversity and inclusion consulting, and other HR-related services. Her ultimate goal is to obtain a master's degree in clinical psychology. She possesses an unwavering fascination with the complexities of the human mind and is driven by a deep passion for aiding individuals in navigating life's challenges and flourishing.
Through her ongoing studies, Lilley aims to make meaningful contributions to the field of Disability Studies. One factor influencing her choice of course is her supervisor, a Clinical Psychologist who can provide a strong recommendation when she applies for her master's degree in clinical psychology. Given the highly competitive nature of the field, having an additional master's degree enhances her prospects.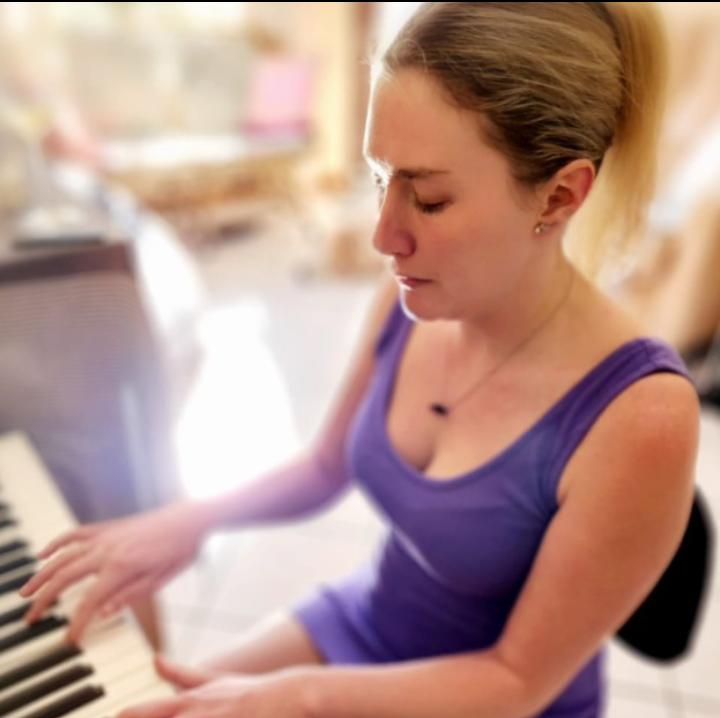 Furthermore, Lilley's pursuit of a master's degree in clinical psychology will shed light on the detrimental impact of specific types of harmful discourses prevalent in schools for blind and visually impaired students. By exploring how these discourses can shape individuals' internalized identities and behaviours in later life, she will be better equipped to advocate for change.