New Ian Fraser Students 2022
25 April 2022
Zack Nyathi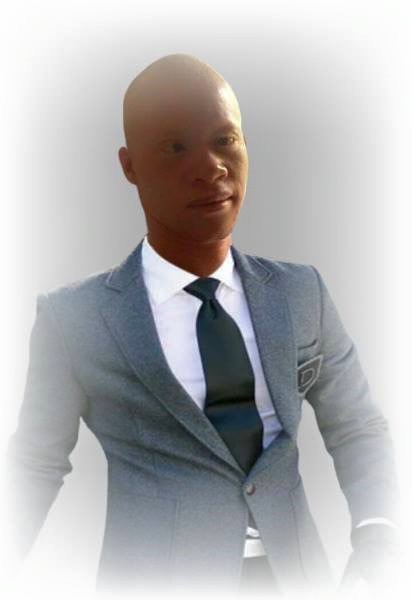 Zack Nyathi is a partially sighted law student at the University of Cape Town. He is very altruistic and inquisitive and often seeks answers and solutions to the socio-economic problems of society. What better way to do that than the legal profession? He chose the legal profession because court orders are binding and have an immediate impact on the lives of those in need of various necessities of life.
He is a Sustainable Development Goals Education director at the United Nations Association of South Africa, University of Cape Town, a senior editor at Altum Sonatur and a member of the yet to be constituted Law Students' Council, and also works with the Johannesburg Attorneys Association to help students gain practical field experience. These are some of the little strides he takes towards ensuring social justice and the representation of our masses.
He is a very ambitious individual with aspirations to establish a successful commercial law firm soon. He will be specialising in insolvency law, tax law, transactional (contract) law, and deceased estates.
Juanita Oberholzer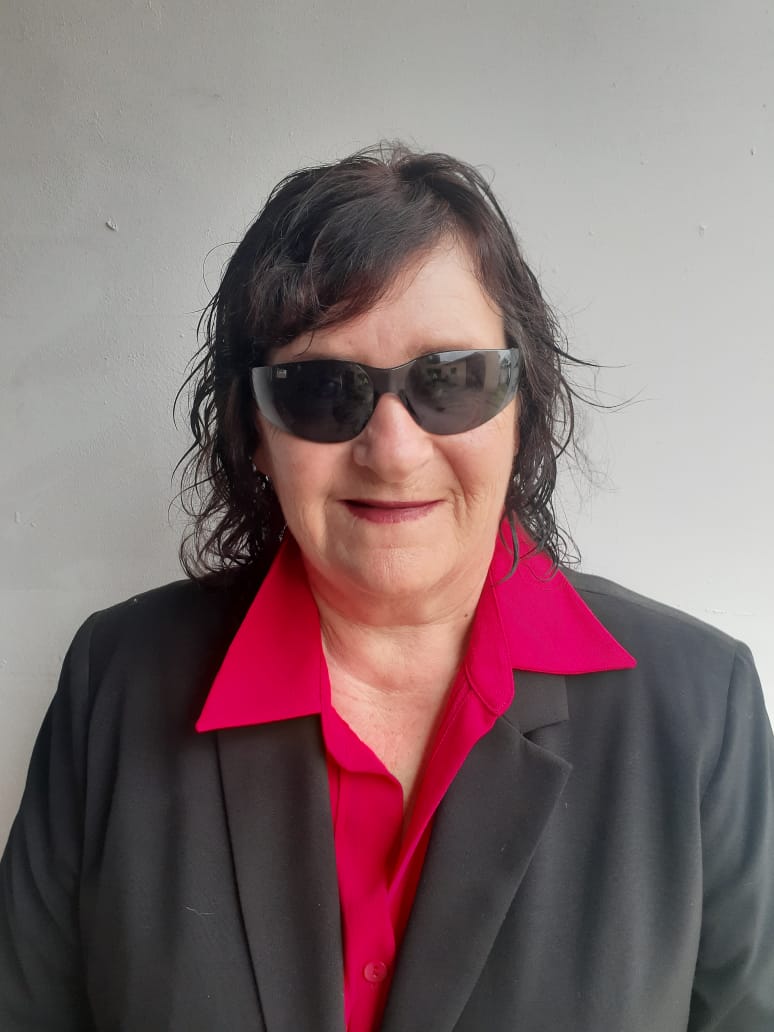 As a homemaker, Juanita spends her time taking care of her pets and of course the family. Besides her studies keep her occupied, she enjoys reading.
She is a mom, grandma, and soon-to-be life coach, studying at New Insights. Her choice of study strongly relates to her ambition to help people find hope, unlock their potential, and realise their dreams. She values honesty and integrity in others and describes herself as caring, loyal, and a good listener. This is the perfect combination of characteristics for a life coach.
Upon losing her sight completely, she felt as if her independence was declining due to the inability to do certain things, such as driving. Even though feeling this way, she learnt that she is still capable of many things, and her determination to contribute to society as a life coach, is evident in the way she presents herself.
Cole Baker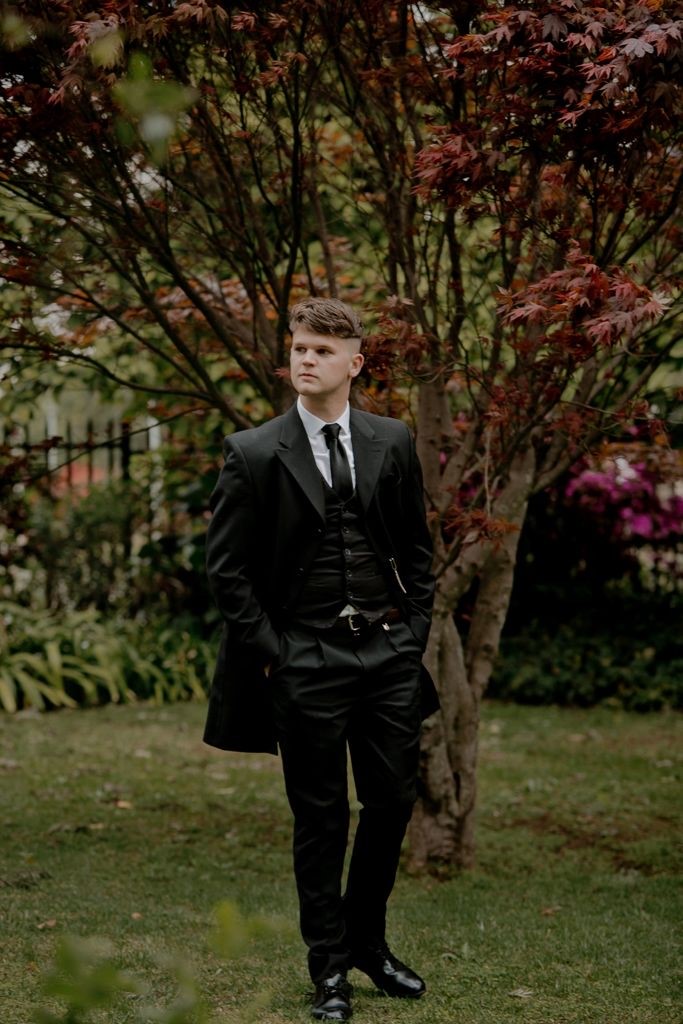 Cole is a Law student at the University of Stellenbosch and has a passion for music. He aspires to be a litigating attorney one day. I want to consistently outperform myself and exceed my previous achievements. My definition of success entails a world where I have the privilege of sending my children to private education and taking my family on regular holidays.
There is a growing demand for entrepreneurs in South Africa, and with the knowledge, he will gain from his studies, he will fight inequalities and equip the underprivileged with knowing the law.
" Law presupposes a society and is inseparable from it; there will always be a need for lawyers and the law. What I aim to do with my degree is effect some social change, particularly in the field of disability law. "
Meaningful human interaction, cooking, playing chess and singing is but a few of his hobbies. One of the biggest lessons he learnt is to be gracious with himself and to be grateful for doing everything he can do independently, even though a little help is required sometimes.